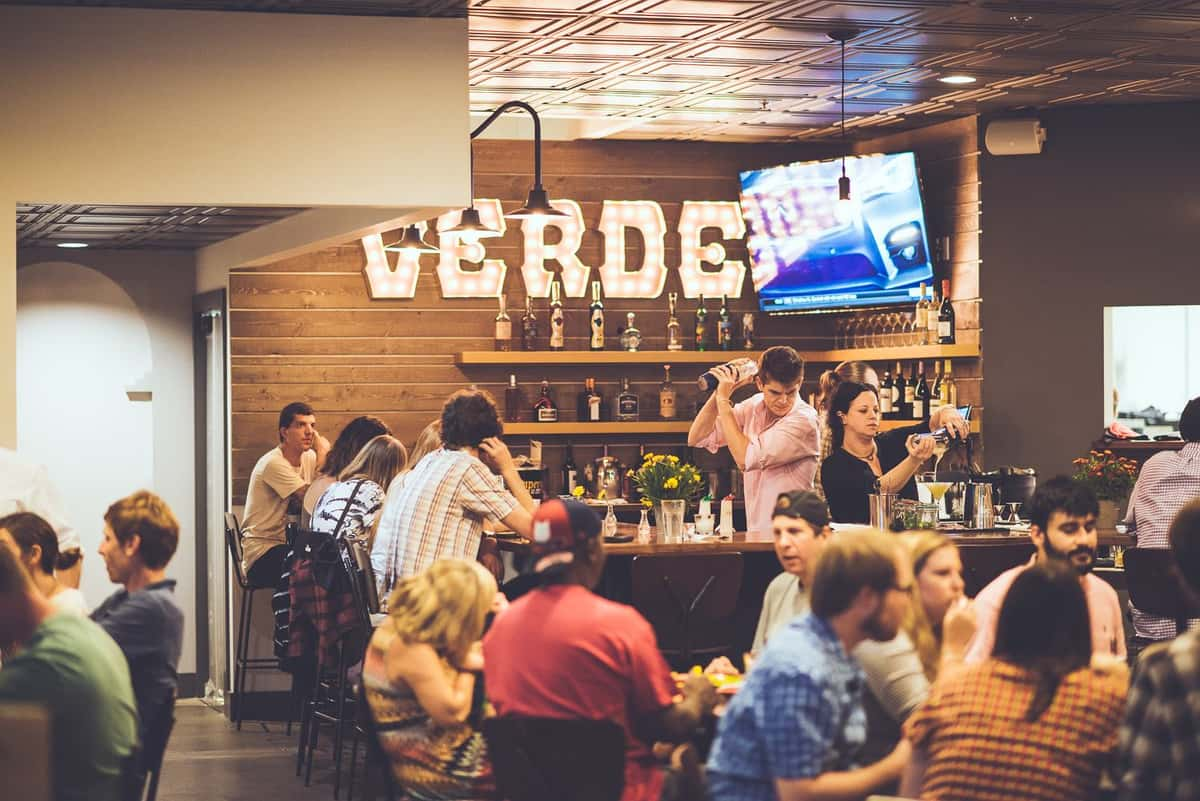 Work Hard. Be Nice. Eat Burritos.
THE VERDE STORY


Over a decade ago, we started Verde with a food truck and a Mexican food-shaped hole in our hearts. Longing for the Sonoran-style food enjoyed in our home state of Arizona, the Verde founders set out to bring our made-from-scratch flavor to the streets in our very own Verde Food Truck.
After three flavorful years on the road, we realized Verde had more hungry mouths to feed than our sweet ride could handle, so we decided to pull over and plant some roots. Thus, the Verde restaurant was born in good old Boulder, Colorado. As fans of our authentic flavors continued to grow, so did we, by setting up our second location in Louisville, Colorado a few years later.
So what's our secret? For one, we know good Mexican food and are passionate about sharing it with all our regulars. Second, we make every order from scratch. So whether you want your meal vegan, gluten-free, or even just smothered in extra queso, we have you covered. And lastly, whether we meet you curbside, in our restaurants, at our outdoor patio, or on your front porch, Verde is dedicated to providing you with quality Mexican food from the heart.
We want to thank everyone who helped us make Verde a reality. Without you guys none of this would be possible. Thank You! Good things happen to those who Work Hard, Are Nice and Eat Burritos.



BOULDER
LOUISVILLE