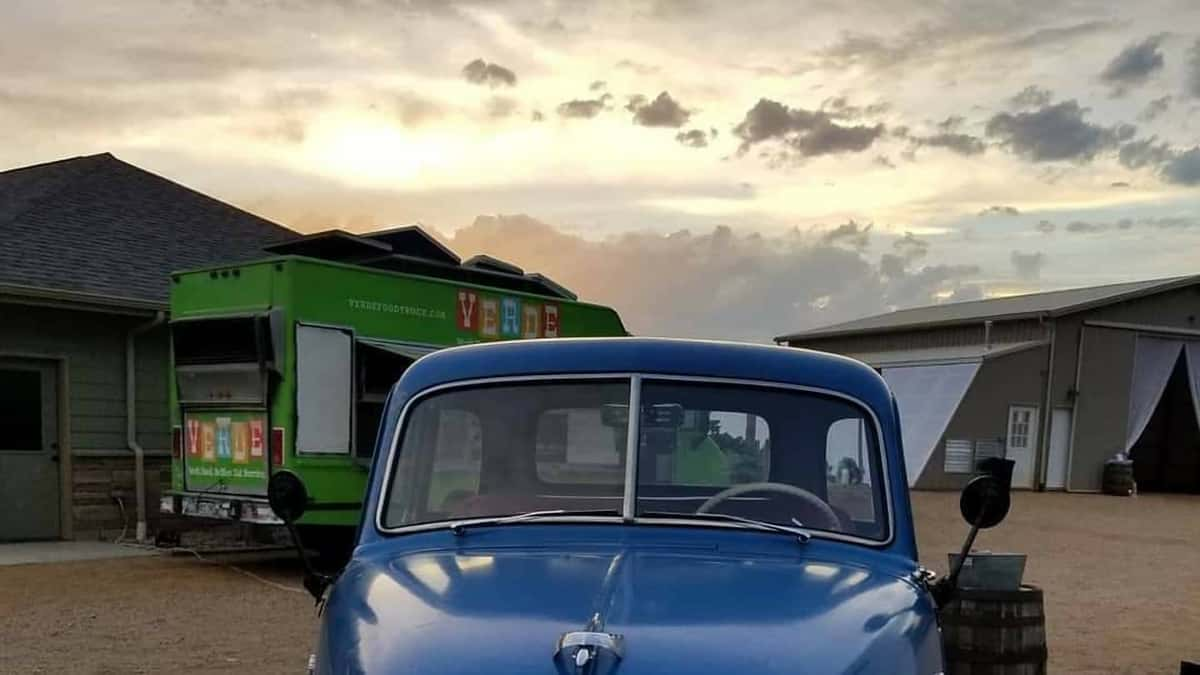 Verde Food Truck
The History of American Food Trucks
By Isabella Sibler
For those who do not already know, Verde was born in a food truck. For years, the Verde food truck provided authentic Mexican food for the Boulder and surrounding communities directly from a truck. Today, food trucks are incredibly popular and can be found throughout cities with a variety of cuisines.
The history of American food trucks dates back to the late 17th century where they could be primarily found in larger cities on the east coast. Over the years, food trucks have become the forefront of American street food and revolutionizing the food industry.
The modern food truck stems from two different dining traditions that predate the invention of the automobile. After the Civil War, chuck wagons and pushcarts served cowboys and urban workers. Chuck wagons would follow trail-driving cowboys in the Wild West and served breakfast, lunch, and dinner to men across the plains. The wagons were designed specifically for cooking, with distinctive areas for pot storage, washing, and food preparation. The customization of the wagon and its ability to prepare and cook food makes the chuck wagon the most direct ancestor of the modern-day food truck.
The pushcart was another important dining tradition that helped pave the way for the modern food truck to be what it is today. Pushcarts could not heat or cook food, but they served simple lunches such as meat pies, fruits, and sandwiches to urban dwellers in large cities like New York and Chicago. People relied on these carts for cheap and easy meals during their lunch breaks. The pushcarts provided reasonable lunch to urban workers, which is very similar to food trucks today.
In the 1950s, ice cream trucks began to dominate the streets. This was the first-time modified automobiles were used to sell food. Unfortunately, about ten years later, the trucks became larger and were given the nickname "road coaches." This derogatory term was partly because of the substandard health practices on the trucks and since they were usually parked in construction lots or dirty alleys.
By the early 2000s, all negative stigmas regarding food trucks subsided, and their popularity began to skyrocket. What started as vendors selling quick and easy-to-prepare foods has quickly turned into a multi-million-dollar business with vendors selling any type of food imaginable. It is becoming more and more likely to see food trucks in more locations than just busy street corners in major cities. There are even festivals dedicated just to food trucks.
At Verde, we will never forget our roots and how much joy we got out of driving around Boulder in our food trucks. The food trucks provided the ability to really connect with the community and meet people from all walks of life.
While we sadly said goodbye to the food trucks a few years ago, Verde now has to brick-and-mortar restaurants in Boulder and Louisville. Stop by and experience the food that the community has grown to love throughout the years!