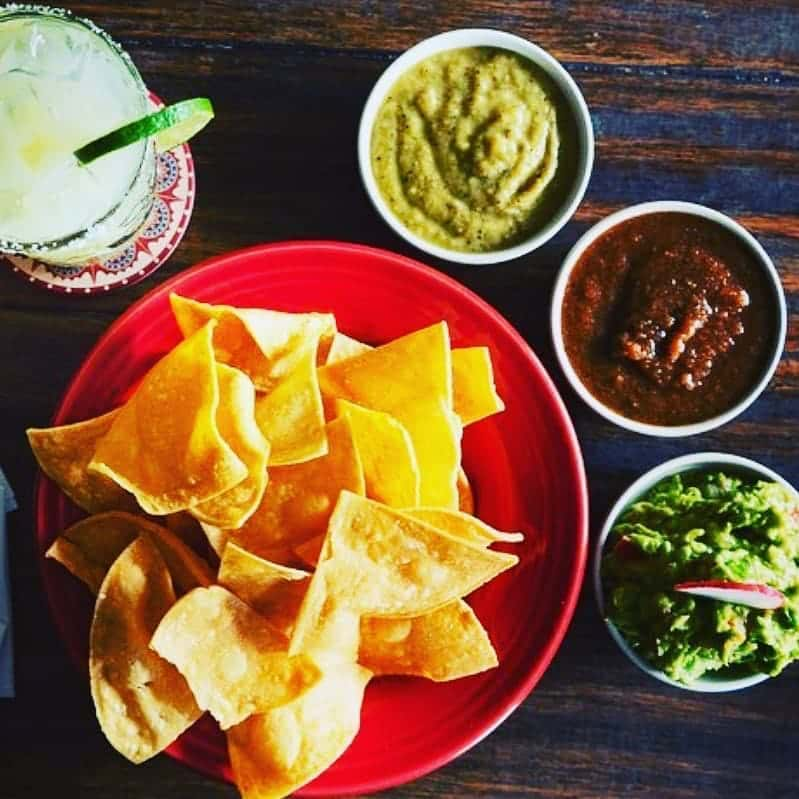 Thank You From Verde
Thank You From Verde
Thank you from the Founders of VERDE

We'd like to count ourselves thankful for each and every one of our supportive Amigos. During the pandemic you dialed us up, ordered online for delivery, and dropped by for takeout with incredible support. For that we are incredibly grateful to you and your hunger for our tasty food. Without you, we would not have made it this far. You have shown us that you appreciate authentic made from scratch Mexican that's created with ingredients that matter to you.
Let's dig into that a big further for a deeper definition of authentic scratch Mexican. For those of you that ordered for pick up during the pandemic of 2020 you may have noticed something unique. We pivoted to allow pickup via our take out via a garage door window at our Louisville location. We offer a multitude of choices on what actually goes into your meal. We can do that unlike others, because we make your meal from scratch.
Scratch Defined for You
When our founders moved to Colorado for the first time we noticed there were few places that offered truly authentic scratch Mexican with the taste that we relished from our roots in Arizona. Whether it's tacos, burritos, fajitas, or enchiladas, we make each dish to accommodate your dietary needs. You know the difference between Mexican food that's made with pre-made ingredients that weren't curated for your meal. The flavors aren't the same as what is possible when everything can be made from scratch.
Scratch made foods gives us a chance to 100% cater to your dietary needs. Let's say you are exploring removing dairy from your diet, with our customizable ordering system that allows you to specify that you don't want dairy in your enchilada. Whether you are ordering vegetarian, gluten free, vegan or simply pick your dietary choices and order from there Amigos.
We know times of crisis bring a lot of unexpected change but despite all of it we're proud to say we've kept the best parts of our business the same. In this time we've still been crafting authentic Mexican food such as our very own house-made chips and salsa because we believe that you deserve food that's reliably delicious.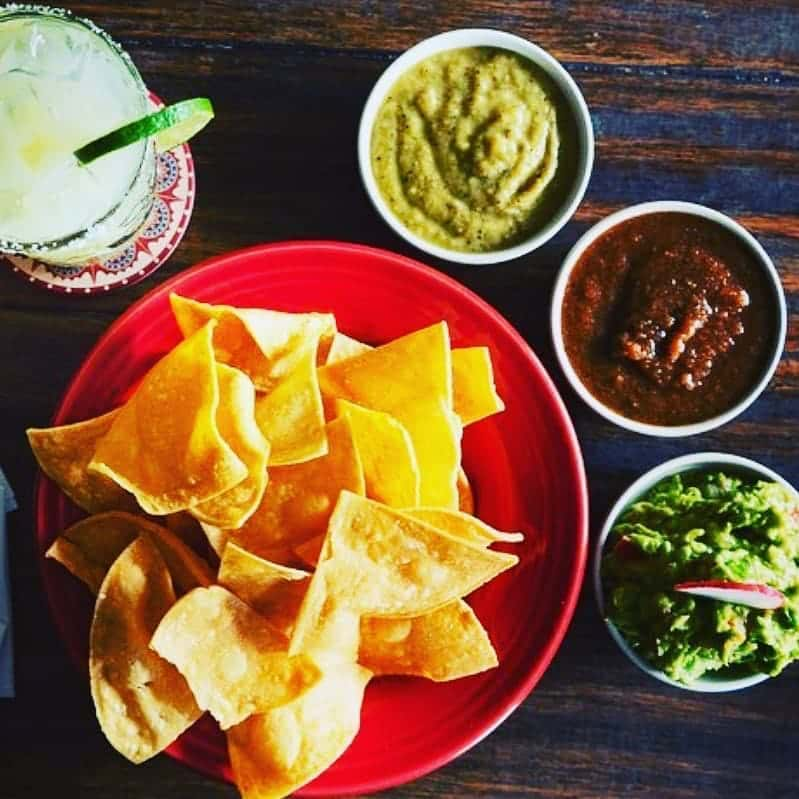 But we've also taken note and began to make changes to suit every single one of our customer's needs. Being a fully scratch kitchen allows us to be nimble in other ways for you. This is especially true for those of you that have a friend or family member that has a food allergy. Not many people know there are multiple food allergies that prevent people from safely enjoying food. We've progressed from the days of only catering to nut allergies to covering a wider selection of common allergies. Verde makes it easy to accommodate any food allergies in your party by allowing you to select any known allergies.
While this varies from restaurant to restaurant, we're able to accommodate your allergies well since we are a fully scratch kitchen. Did you know there are 9 recognized allergies that VERDE caters to. These include the following:
- Dairy Allergy
- Peanut Allergy
- Gluten Allergy
- Onion Allergy
- Shellfish Allergy
- Fish Allergy
- Tree Nut Allergy
- Egg Allergy
- Soy Allergy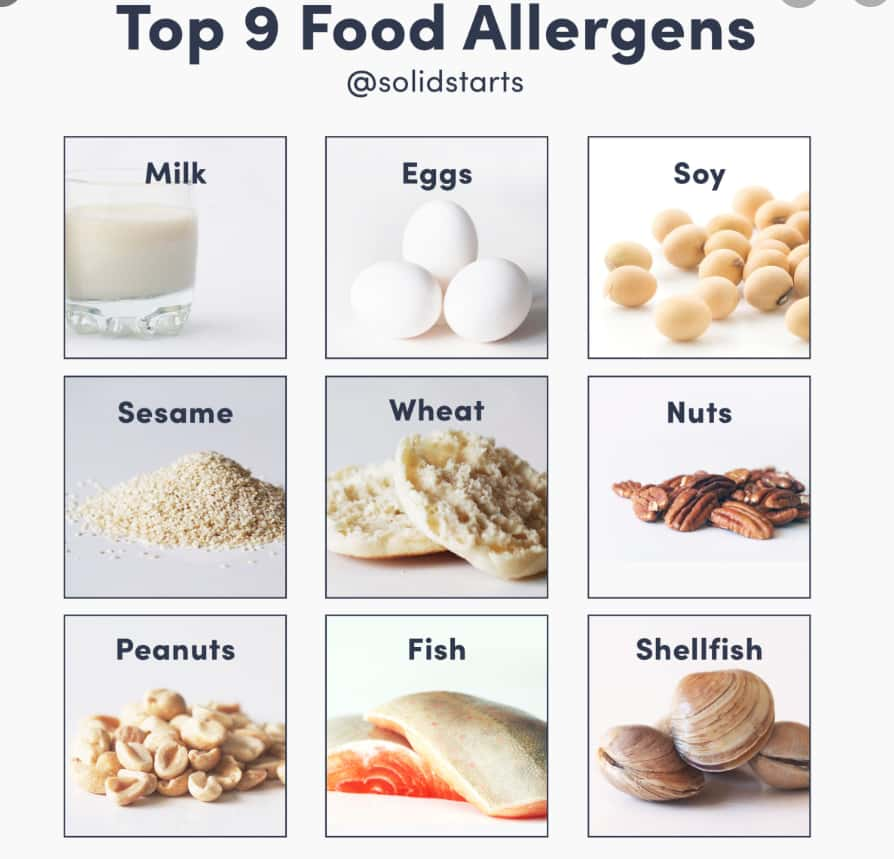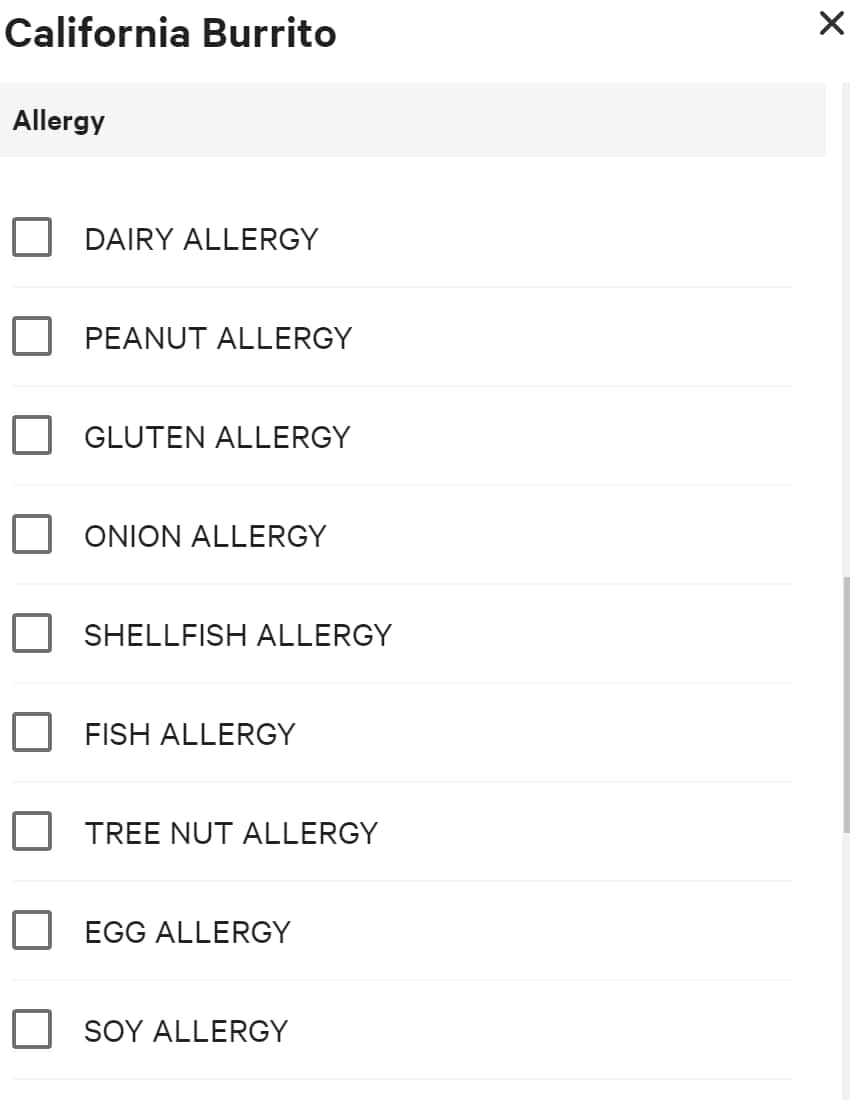 For some this is innovation, for other's it's unique, for us it's what we do every day, give you the choice of the best authentic ingredients and made from scratch mentality that works for your life.
From Carnivores to Vegans
We've all heard of the health benefits of eating a balanced diet for our bodies and the earth. That's a personal decision that we leave up to you. With up to 30% of Americans eating a vegan diet 2-3 days a week a week, our ability to accommodate your culinary desires is a match for your needs.
Update on Foodtruck and New Menu
Now that restaurants are in the process of reopening we have decided to take the measured step of opening up our patio dining in Boulder and street dining on Main Street in Louisville. We are super excited to offer you this option now that we are in incredible weather for outdoor dining. If you knew us from our earliest days in Boulder as a food truck business we have a bit of nostalgic news for you. We recently sold our Verde food truck where it all began years ago. This allows us to focus 100% on our dining, take out and delivery business. We're also excited to share that we have a new menu coming right around the corner.