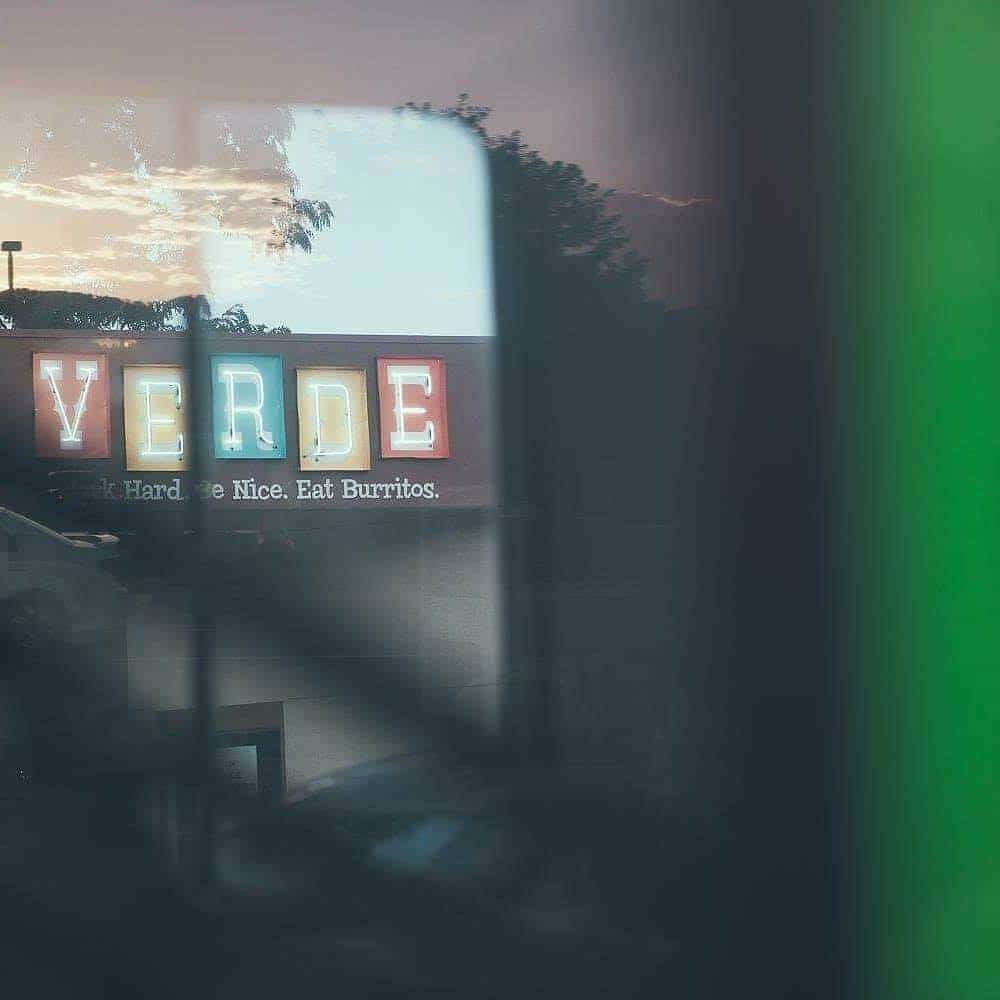 From Food Truck to Store Front: The History of Verde
From Food Truck to Store Front: The History of Verde
By Isabella Silber
In 2010, John Sethney and TJ Ingraham opened the Verde Food Truck. Sethney had just returned from a Peace Corps service in Panama, and, at the time, Ingraham was working in restaurants after managing bands in Arizona before moving to Boulder, Colorado. Soon after, KC Slager joined the team from Arizona and introduced another food truck concept to the team called "Cheese Louise", which served gourmet grilled cheese sandwiches and homemade soups in the Boulder area.
The food truck was wildly successful. The founders noticed that there were few places that offered truly authentic scratch Mexican food with the taste that reminded them of their roots in Arizona. And the community immediately recognized and appreciated the new recipes that they brought to Boulder.
The truck and food that was served along with it were featured in the Daily Camera, Boulder Weekly, 5280, Denver Post, Boulder Lifestyle, and Yellowscene. It made Westword's "Top 10 Denver Food Trucks" and was runner up Boulder Gold, and Best of Boulder.
With the truck, they catered for Hyatt, Hilton, Google, Microsoft, Budweiser, and Crocs. They worked for concerts, festivals, neighborhood food truck parties, catering for weddings, graduation parties, and too many private events to count.
After years of hustling in the truck, marketing the brand, and serving authentic scratch cuisine to Boulder and the surrounding areas, and building relationships with the community, the demand became too high to keep up with. This is when the Verde Boulder restaurant project began.
With the help of Brandon Miller, they were able to successfully figure out the systems, scale, and back-end components necessary to open a prosperous restaurant. The restaurant's success definitely did not come easy or happen overnight. But, after a few minor bumps in the road, Verde Boulder became one of the most popular restaurants in the city. They closed Cheese Louise prior to the grand opening of the restaurant since it was more of a niche market.
Verde Louisville opened in 2017 to bring the love of their traditional Mexican recipes to more of Colorado. They continued to operate the food truck until 2020. They sold the truck during the pandemic to focus all of their attention on the restaurant side of the business.
When the pandemic first hit, Verde had to pivot and reimagine the restaurant in order to be successful and stay afloat. Yet, the preexisting love for Verde made operating a restaurant during a pandemic much easier. Verde would be nowhere without the love and support from their customers and community.
Verde continues to grow and shape their locations to cater to the needs of the customer, whether that be continuously adding new items to the menu or offering a more expansive outdoor dining experience.
Stop by one of Verde's two locations and experience the love and passion that the founders have put into the restaurant and cuisine.